I decided to change wishlist wednesday to my payday wishlist instead. Also as I only get paid once per fortnight, the wishlist will correspond to that. Hopefully I will actually be able to follow through with that then.
I really want me some high waisted swimwear. I know it's heading into colder weather now here in Australia but these are still lovely.
I really like this dress, and want it, but at the same time everyone seems to have it! I work in a shopping mall and I see so many dress doppelgängers walking around everyday.
I need to start moving away from summer fashion. But this pattern is wonderful.
These are beautiful! A bit pricey for each one, but kind of worth it for how beautiful your succulents and cacti will look.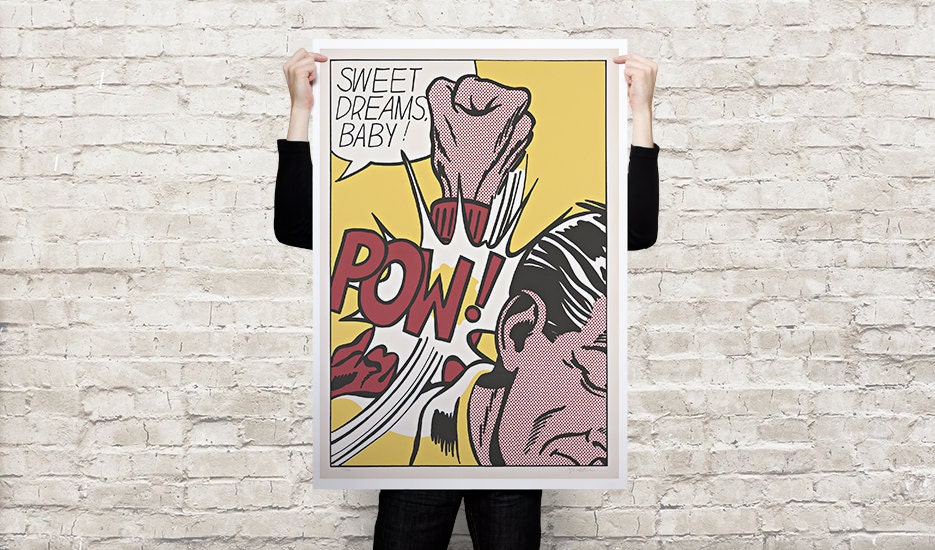 This is wonderful. I want this in my house.
You could even use the little glass candle part for a plant or a little fish. If that's not too cruel to the fish.